Low-Temperature Solutions for Bioprocess Applications
Bag Assemblies for Freeze/Ship/Thaw Processes
In this webinar, you will learn about the needs and changing requirements of standard equipment and processes to handle lower temperatures by considering:
Limitations of current technologies
Innovative system solutions
Advanced materials
Tubing, connectors, and protective shells
Presenters:
Janelle Rupkalvis, Applications Engineer for Entegris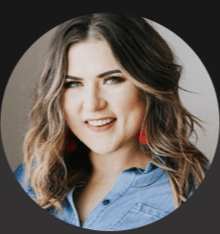 Ms. Rupkalvis joined Entegris in 2017 as a Field Applications Engineer in its Life Sciences business.
In her current role, Ms. Rupkalvis' primary responsibilities include growing the Life Sciences business through the identification of new opportunities and market strategies, and in leading custom application opportunities.
Ms. Rupkalvis has a degree in Biomedical Engineering from Michigan Technological University, and is currently a candidate for a Masters in Business Administration from the Carlson School of Management at the University of Minnesota. She is a member of ISPE, an active participant in ASME, leading the Single Use Bags Task Group, and participant in BPOG - Biophorum Operations Group.


Alex Kakad, Product Marketing Manager for AdvantaPure/New Age Industries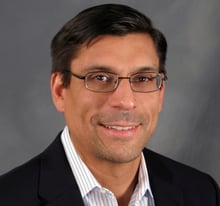 Alex Kakad is the Product Marketing Manager for AdvantaPure/New Age
Industries. He has over 15 years of experience with single-use technologies and has an engineering degree from the University of Delaware. Alex also sits on several BPOG committees including E&L,
user requirements, and change notification.